Web Mechanics
Web Mechanics is a Web Promotion, Web Designing, E-Commerce, Website Development, SEO, Mobile Application & Web Application for Android, IOS & Windows - company providing services to Enterprises. Web Mechanics is an organization driven on enthusiasm and desire of young ones

Web Mechanics is one of the fastest rising Cloud Staffing and Project Outsourcing Company. Our hard work, experience and dedication ensures that each website we design, develop and optimize will always exceed the client's expectations. Web Mechanics doesn't just value customer service, It was built on it.
What We Do For You ?
Are you bored of Old and Outdated Designs…?
Don't Worry ,We are here to help you to Gave the New, Modern and Innovative Designs.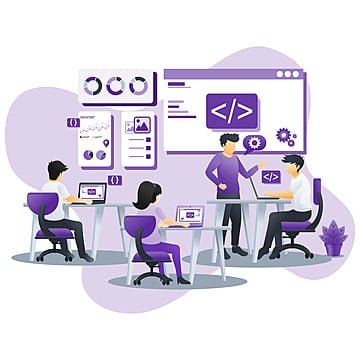 Website Design & Development
Get the best website for your business, products and services with trending features. We are one of the best web designing company in Chennai with Quality was never compromised even in the low cost.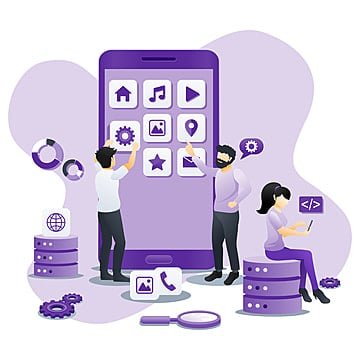 Android & IOS App Development
App Development the user-friendly and responsive mobile applications make your business easily approachable for the clients. Mobile Apps have become epitome of marketing in the recent few years.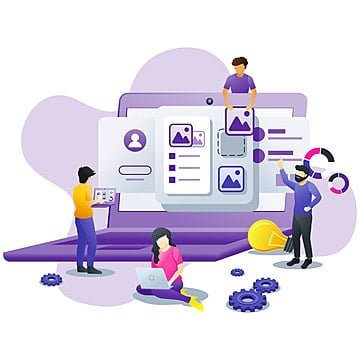 Logo & Graphic Designing
We have the ability to reproduce the complete brand identity and motto lines, through our logo designs & Corporate branding creatives that makes a powerful impact among audience into your business with unique and captivating designs.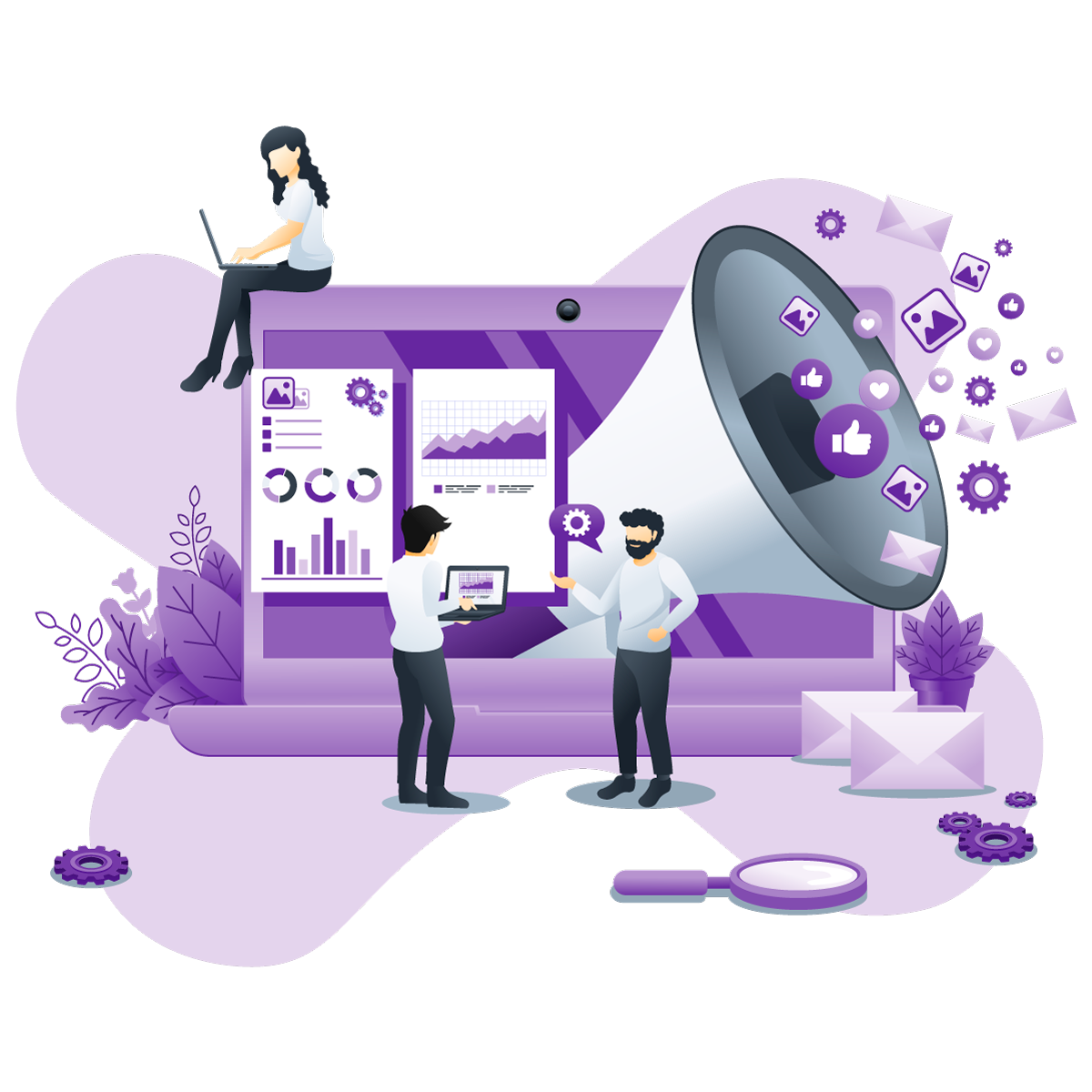 SEO / Google Ads & Digital Marketing
Our SEO & Digital experts utilize the keywords to the fullest to rank high. We make your website get optimized as per the Search engine criteria. To gain a significantly massive attention and click-through from users it is vital to show you up.
Leading Web Designing & Development in Chennai
Business website package includes most of basic essential needs for representing a business in online, contact our sales team for ideas and suggestions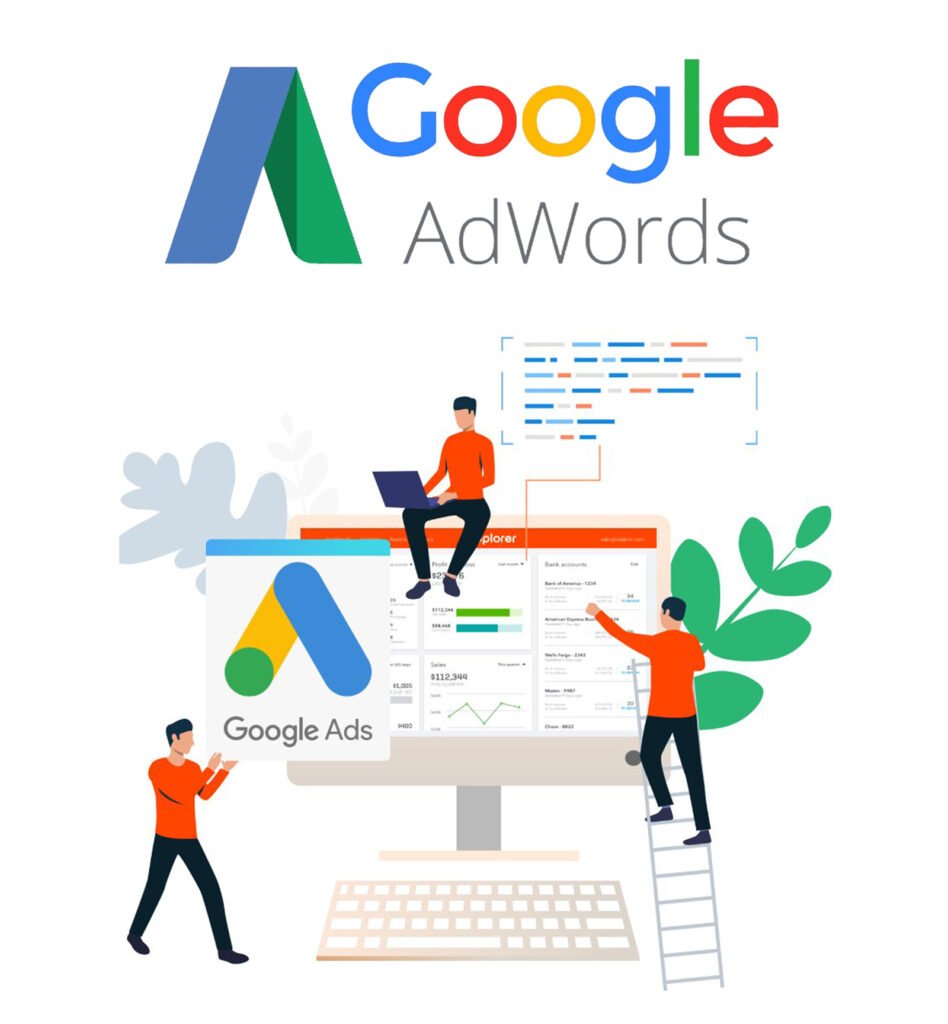 Power your online strategy with
A native advertising solution to drive awareness and identify new, engaged audiences for more conversions & revenue.